Free ACT Testing Available For Juniors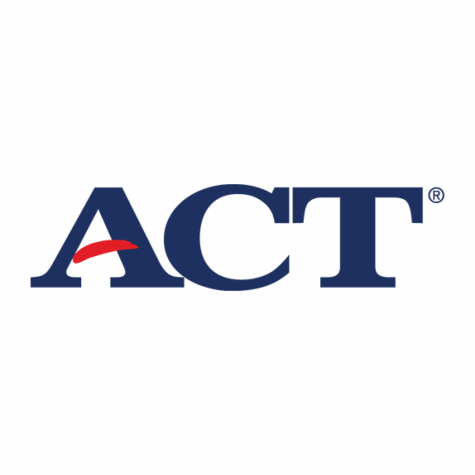 Testing season is right around the corner, and junior's, ACT sign ups are the first step. Like all other forms, 11th graders must sign up for the ACT virtually through a Google Form sent via JupiterEd from testing Coordinator Noel Kerr.
The ACT is normally $70, but Moanalua is offering the test free for juniors. Testing will take place on campus on February 23 from 8:25 a.m. to roughly 2:00 p.m. Kerr and other staff highly encourage juniors to take the free test. The deadline to register is February 10 at 3:30 p.m. Students must be registered beforehand in order to be eligible to take the test. 
The test covers five areas: English, reading, writing, Math, and Science. Similar to the SAT, the ACT is a standardized test accepted by many colleges and universities. But while the SAT is an aptitude test that provides an estimate of a student's level of success in college, the ACT is a measure of achievement of what students have already studied. Although some schools are no longer requiring test scores for admission, certain scholarships still require an SAT or ACT score.