Redefining entrepreneurship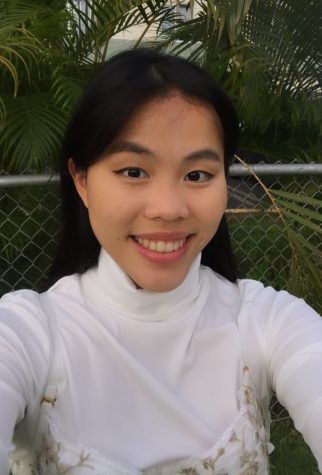 When I was younger, people would always ask me "What do you want to be when you grow up?" Not knowing what career pathways were available, I would reply with textbook answers like "a scientist," "a teacher,"  or "a lawyer," not knowing the fluidity that comes with growing up.
This summer, I had the opportunity to attend Nalukai, a selective two-week program open to all Hawaii high school students. Mentored by industry professionals Austin Stewart, former developer for Twitch Mobile (a popular streaming site), David Clarke, and Aaron Schorn. The 20-student cohort from all across the Hawaiian islands united through a MacBook (provided for free for the founders -students- to keep).
The Nalukai curriculum is based on five core areas: digital storytelling, leadership, entrepreneurship, design thinking, and technology. Founders were taught through project-based learning by creating a startup business that benefited the community. Towards the end of the program, we presented a virtual showcase open to the public. 
Throughout the two weeks, we attended virtual seminars led by business professionals and various CEOs –most notable were Yishan Wong, former CEO of Reddit and Golriz Lucina, CEO of SoulPancake. We learned about the process of problem validations, gauging and testing assumptions, idea pitching, business models, and designing and releasing your minimum viable product (MVP). 
"Although there were bits and pieces of imperfections in our final product and presentation, I was proud that we were able to create a whole startup and [business] pitch in less than two minutes," says Gordon Sheen, a 2020 Nalukai alumni. 
Similar to Sheen, I also felt a sense of pride in what I could accomplish in such a short amount of time. By the end of the two weeks, I realized that we do not need to be confined to the already established career pathways that were designed by the generations before us. Rather, we have the freedom to create our own sustainable careers for both our lifestyle and the community. No longer do I associate entrepreneurs with business owners simply trying to make money, they are problem solvers, risk-takers, and go-getters.