Moanalua Alum Jason-Matthew Sharsh for UH Manoa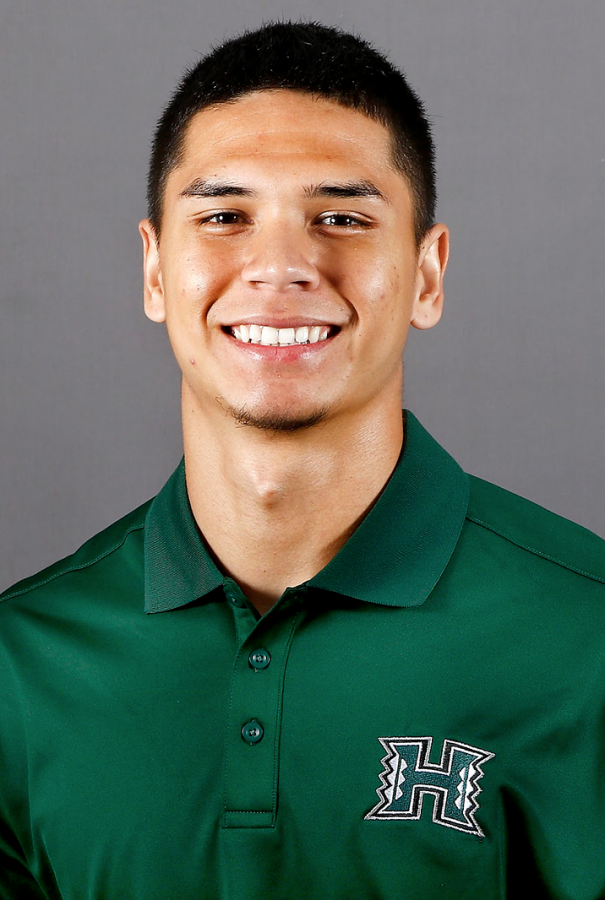 This might be the year. Moanalua alumnus Jason-Matthew Sharsh just might earn a starting position on the University of Hawaii football team.  
   Sharsh will be competing against teammate Marquise Stovell for the starting left slot back position.  The class of 2015 graduate transferred to UH-Manoa after two years at Santa Barbara City College.     
   Sharsh was featured in a story in the August 9 Honolulu Star-Advertiser. To read the complete story, go to this link: https://www.staradvertiser.com/2019/08/09/sports/hawaii-receivers-jason-matthew-sharsh-and-melquise-stovall-vying-for-starting-spot/.