Taking Action: Kupuna Needs Project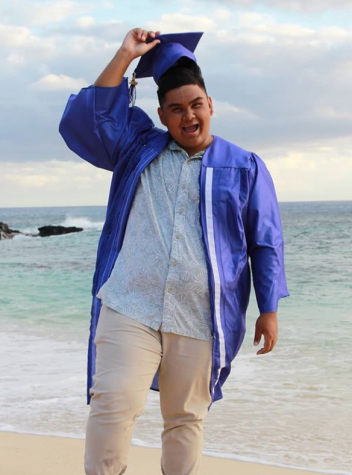 Late March senior class president Ryan Fielding started the Kupuna Needs Project to help those at risk throughout the COVID-19 pandemic. The organization helps Oahu's kupuna (senior citizens), or immunocompromised individuals, obtain necessities such as: food, toiletries, and cleaning supplies. 
The service started as Fielding's Eagle Scout project with help of his local church and community volunteers. "We answered phones and made bags with the supplies that they needed," says fellow senior and volunteer Spencer Sakuma. Her and several other helpers matched kupuna to the package that would best fit their needs. 
"I started it because my grandparents live with us and we realized how hard it was to get these items for them," Fielding tells KITV. "I'm learning how amazing it is to help the community, help others in need, and putting others before myself."
"Even though you seem like you're doing something insignificant, it's helping out a lot of people. At first I didn't really think I was doing anything until I talked to the elderly," explains Sakuma about her valuable experience giving back. 
Kupuna Needs Project is accepting donations of money or supplies, and volunteers who can deliver and package bags. 
Contact Kupuna Needs Project here: