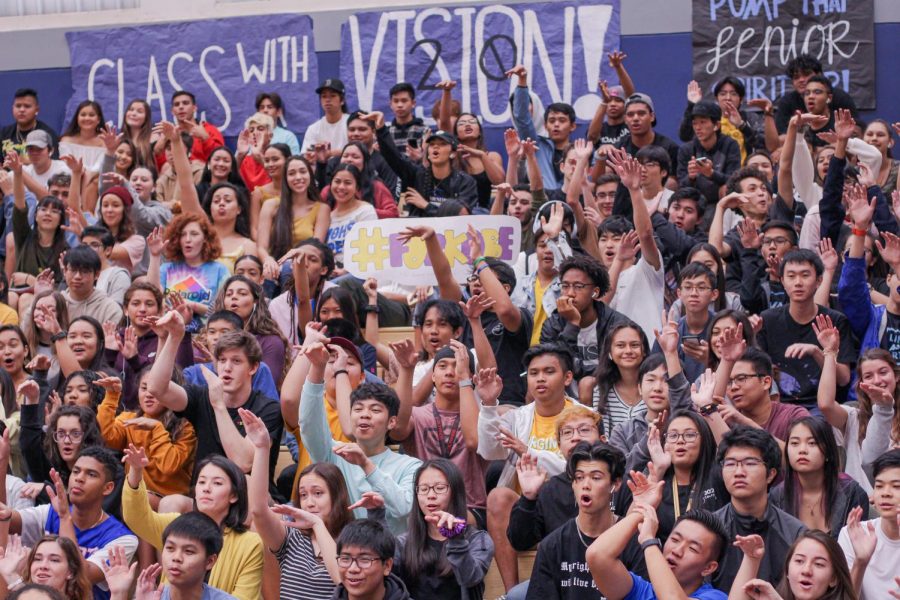 January 30, 2020
On January 28th, 2020, Moanalua's PEP Program held its annual PEP Assembly to promote various issues surrounding traffic safety, abstinence and spreading positivity in school....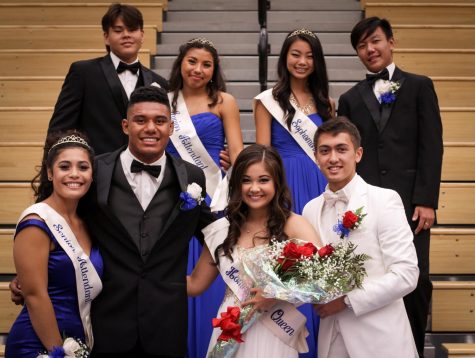 September 30, 2019
Moanalua held its 44th Annual Homecoming festivities, with the the theme "Up, Up & Away"!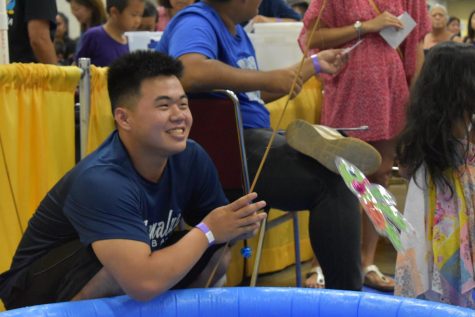 Moanalua Clubs help out at Okinawan Festival
September 7, 2019
Snaps of some of our students in action at the 37th Annual Okinawan Festival!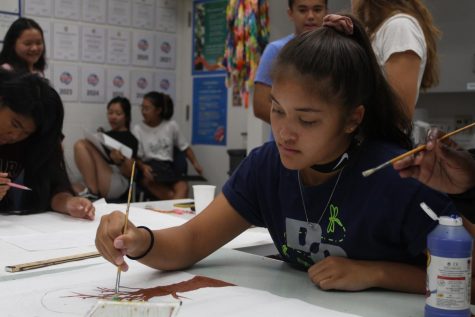 August 1, 2019
2019 Welcome Back Assembly
Britney Maddox, Editor In Chief
February 25, 2021
From the beat of a LL Cool J song to the bling of a gold chain, Black culture influences the world everyday. In the past and in the present Black people have been the blueprint...
February 18, 2021
February 17, 2021
February 17, 2021