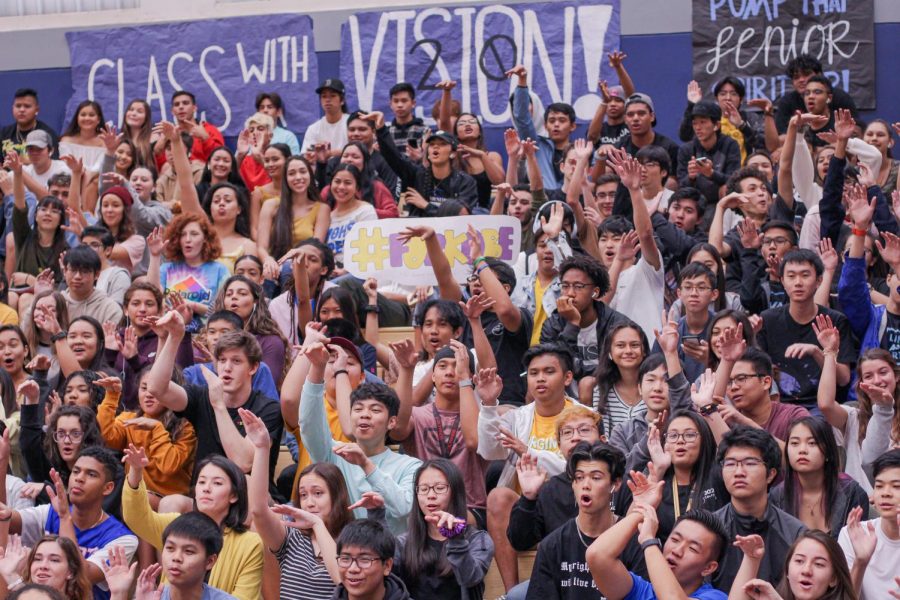 Na Hoku Staff
January 30, 2020
On January 28th, 2020, Moanalua's PEP Program held its annual PEP Assembly to promote various issues surrounding traffic safety, abstinence and spreading positivity in school....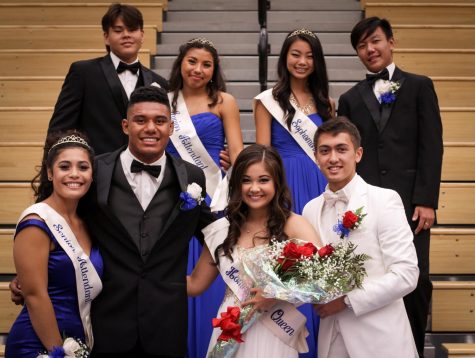 September 30, 2019
Moanalua held its 44th Annual Homecoming festivities, with the the theme "Up, Up & Away"!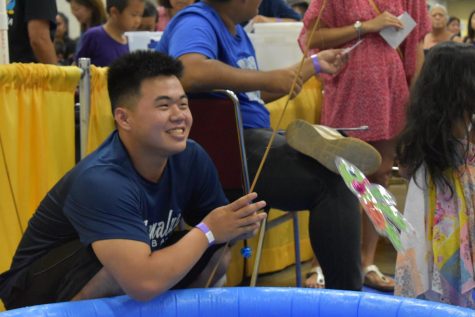 Moanalua Clubs help out at Okinawan Festival
September 7, 2019
Snaps of some of our students in action at the 37th Annual Okinawan Festival!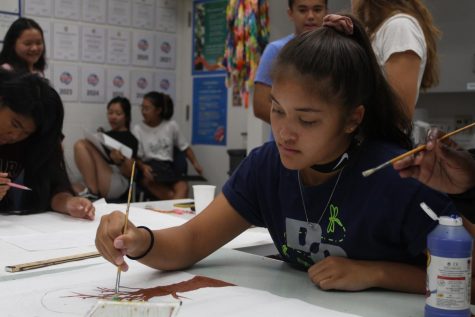 August 1, 2019
2019 Welcome Back Assembly
Chris Jung, Staff Writer
May 29, 2020
2020 has been off to a rough start, with schools turning to online classes, and people being ordered to stay quarantined at home. Everything seems to be about COVID-19 lately:...
What's Happening (Other Than Corona)?
May 29, 2020
May 29, 2020
March 24, 2020