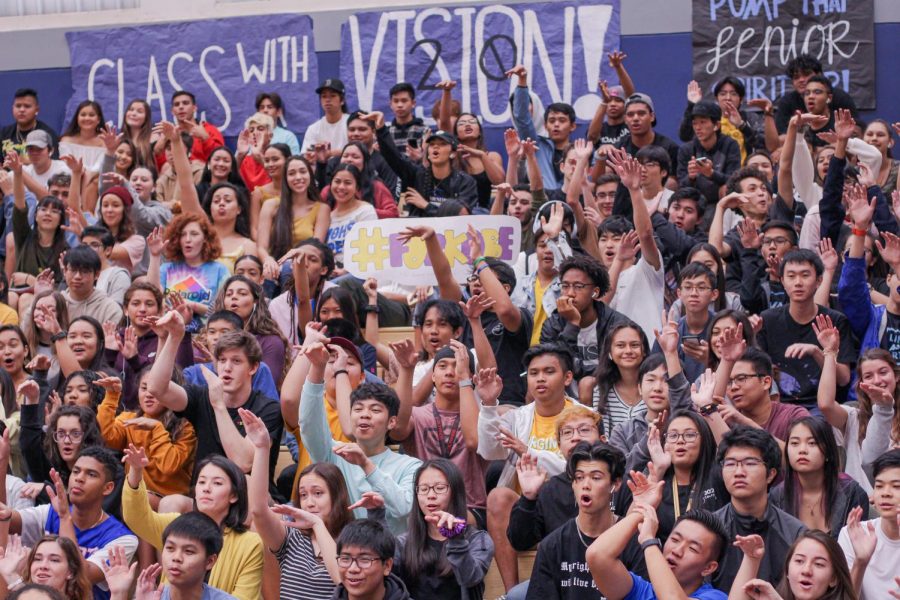 Na Hoku Staff
January 30, 2020
On January 28th, 2020, Moanalua's PEP Program held its annual PEP Assembly to promote various issues surrounding traffic safety, abstinence and spreading positivity in school....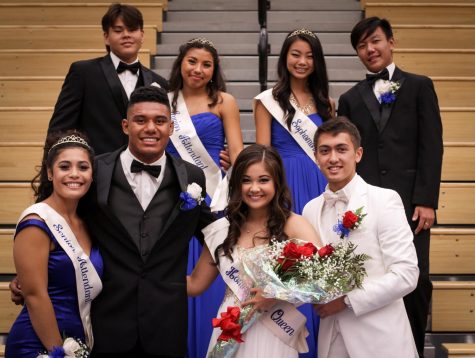 September 30, 2019
Moanalua held its 44th Annual Homecoming festivities, with the the theme "Up, Up & Away"!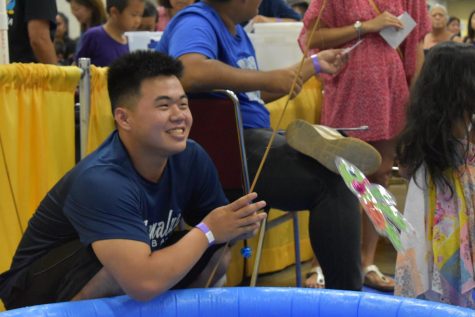 Moanalua Clubs help out at Okinawan Festival
September 7, 2019
Snaps of some of our students in action at the 37th Annual Okinawan Festival!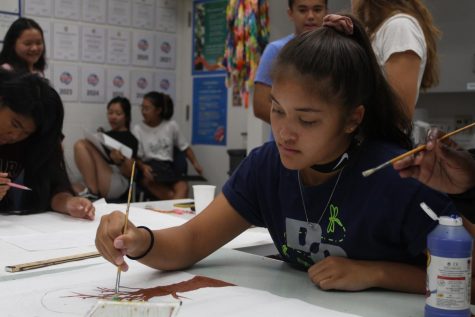 August 1, 2019
2019 Welcome Back Assembly
Britney Maddox, Editor In Chief
January 18, 2021
"I have a dream…" On August 28,1963 Martin Luther King Jr., an American civil rights activist, delivered the famous " I have a dream" speech that sought...
January 14, 2021
Why Cancel All Fall, Winter Sports?
January 8, 2021
January 6, 2021