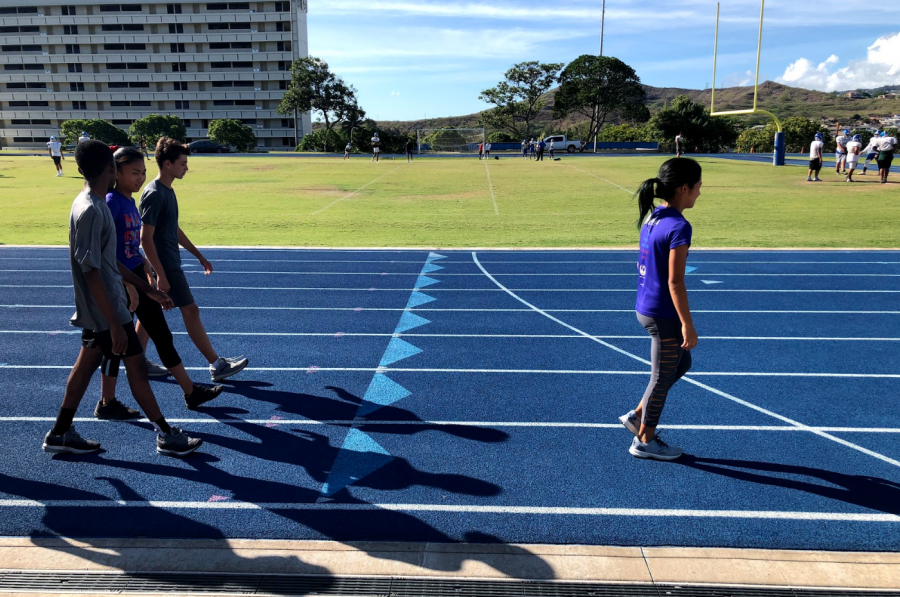 Kendelle Hung-Ino, Staff Writer
September 7, 2019
The sweltering summer weather shows no signs of stopping anytime soon. Temperatures have been record-breaking nearly every day, reaching highs in the 90s....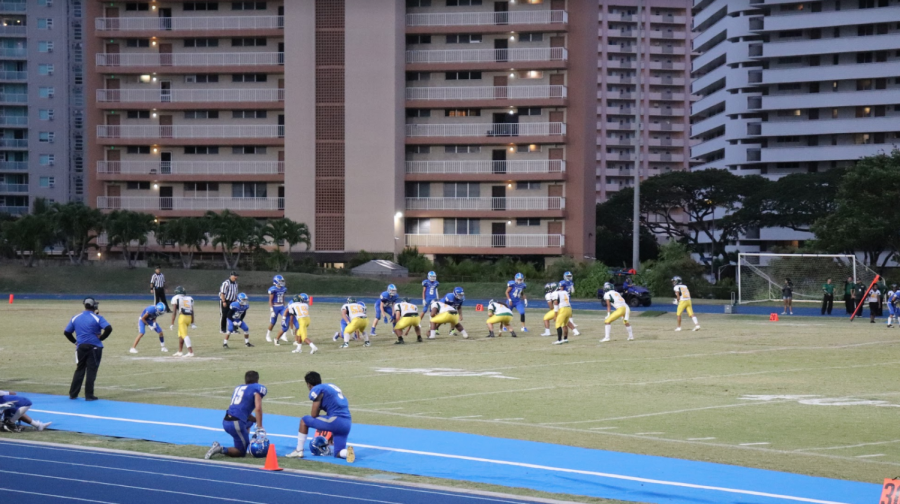 Kendelle Hung-Ino and Peyton Yamamoto
September 7, 2019
Moanalua's field lights faced yet another malfunction on August 23rd prior to the varsity football game against Leileihua. At 7:00 PM, both varsity teams were ready to play only to realize that two of the field lights would not turn on. The game was then rescheduled to one week later, and this time on Leileihua's turf.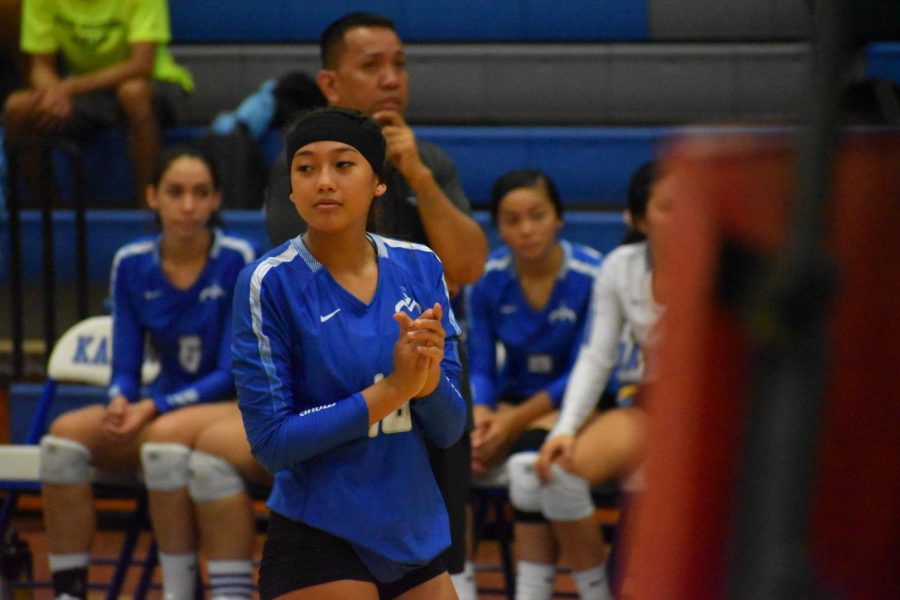 Peyton Yamamoto, Staff Writer
August 29, 2019
The first game of the Menehune Girls Volleyball season kicks off with their first victory against Kailua. Winning all three sets against the Surfriders,...
Na Menehune Fundraiser (click image for form!)
Na Hoku Staff
September 30, 2019
Moanalua held its 44th Annual Homecoming festivities, with the the theme "Up, Up & Away"!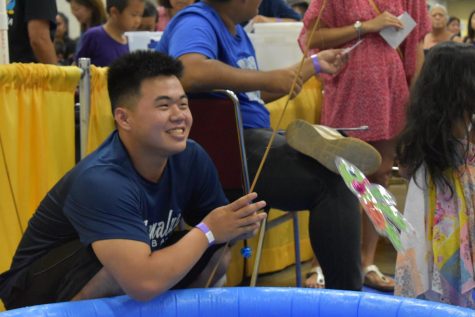 Moanalua Clubs help out at Okinawan Festival
September 7, 2019
Snaps of some of our students in action at the 37th Annual Okinawan Festival!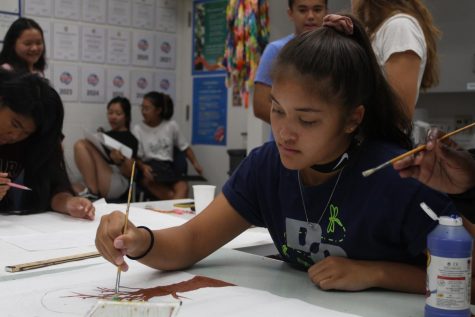 August 1, 2019
2019 Welcome Back Assembly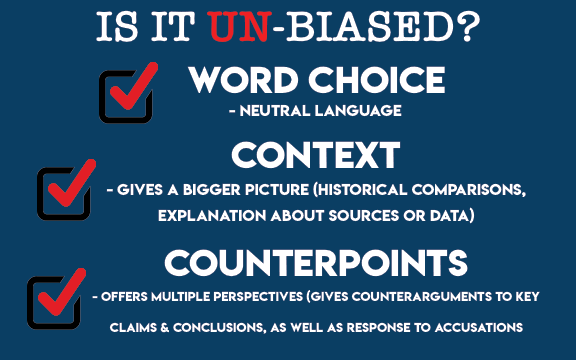 Lyrah Panarigan, Editor in Chief
October 25, 2019
The following editorial was published on our October 2019 printed issue.  Generation Z is living in a time where everything happens fast. As of right now, we could be...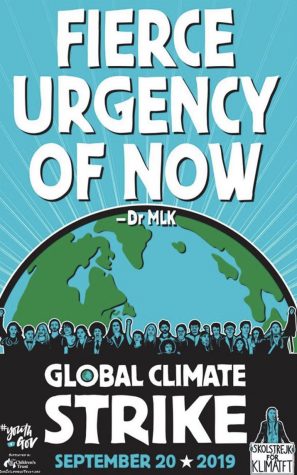 The climates changing & so are we.
September 10, 2019
We are the future generation. The generation that is responsible for solving inequality in all forms; the generation responsible for correcting the past times, and inevitably responsible for alleviating the effects of climate change. 
Please, Don't Choose Ignorance.
September 7, 2019
August 1, 2019