The end of the year brings about a cascade of honors for Moanalua High School students. The different programs on campus recently announced their...
Click here to watch presentation video Four Moanalua High School AP and Level 4 Japanese students had their business proposal deemed most effective by Japan Airlines...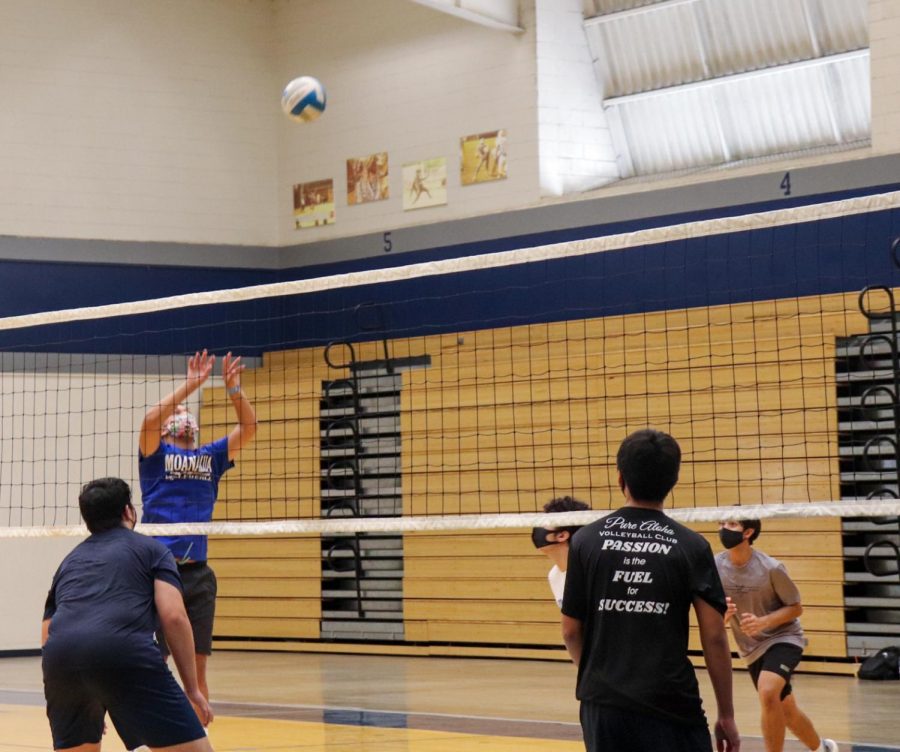 After 365 days and counting since all sports have been cancelled, student athletes are finally returning. While seasons are limited, conditioning has began...
With just two days left before commencement, the class of '21 celebrated their final days as high schoolers with a Pau Hana event at Moanalua's football field on May 20....
Elizabeth Wellman, Staff Writer
May 7, 2021
Mother's Day is this Sunday! The National Retail Federation projects that this year the average American will spend $220.48 on Mother's Day gifts. However, not all...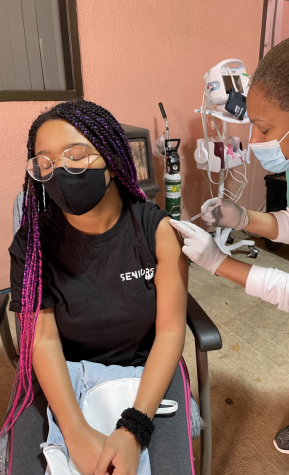 My Experience Getting The Vaccine
April 23, 2021
April 22, 2021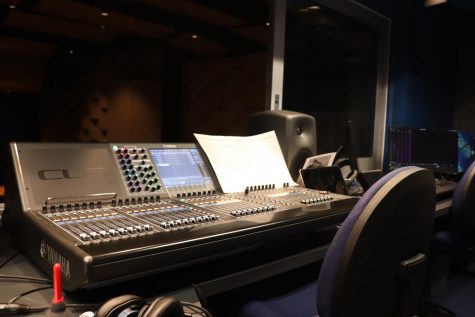 April 15, 2021