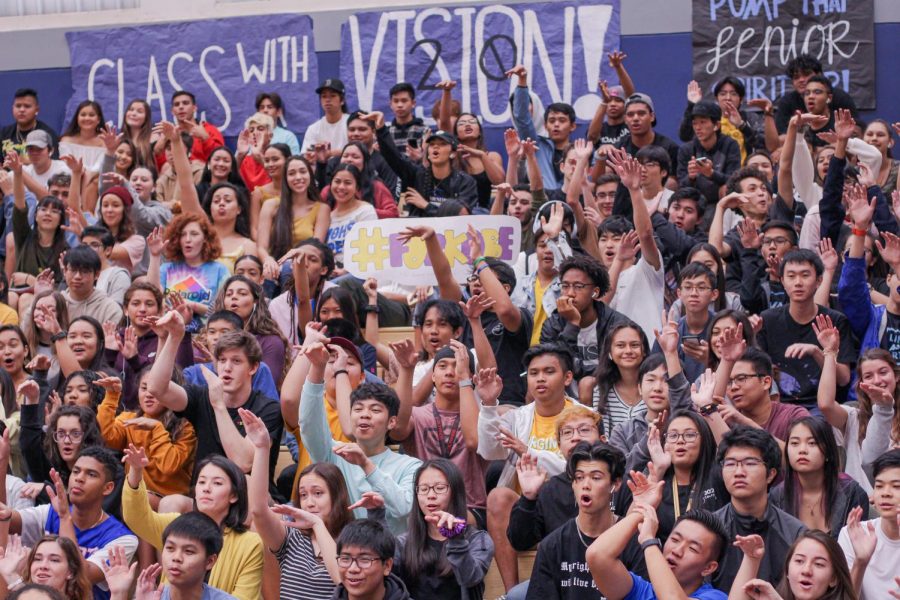 January 30, 2020
On January 28th, 2020, Moanalua's PEP Program held its annual PEP Assembly to promote various issues surrounding traffic safety, abstinence and spreading positivity in school....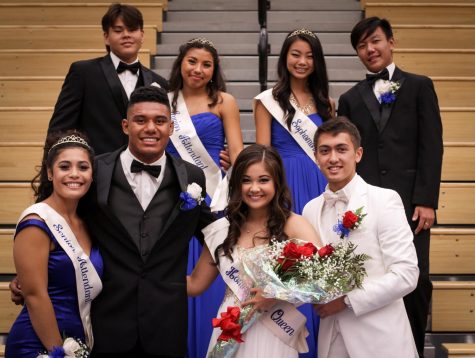 September 30, 2019
Moanalua held its 44th Annual Homecoming festivities, with the the theme "Up, Up & Away"!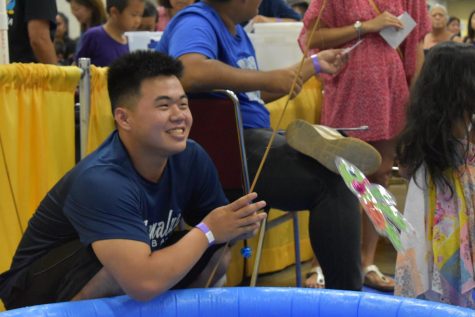 Moanalua Clubs help out at Okinawan Festival
September 7, 2019
Snaps of some of our students in action at the 37th Annual Okinawan Festival!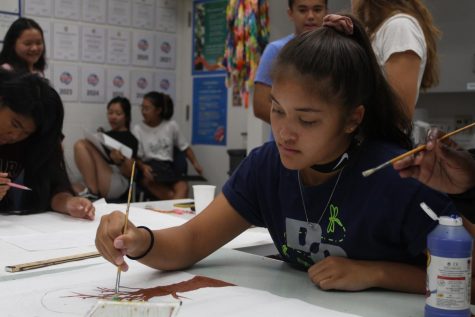 August 1, 2019
2019 Welcome Back Assembly
Ariana Patalinghog, Staff Writer
March 12, 2021
Hey you! Let's talk about happiness because, well… I'm not happy. Or I wasn't not too long ago. What I can take away from distance learning: Happiness can never be...
The Influence Of Black Culture
February 25, 2021
February 18, 2021
February 17, 2021