TikTok Ban Coming Soon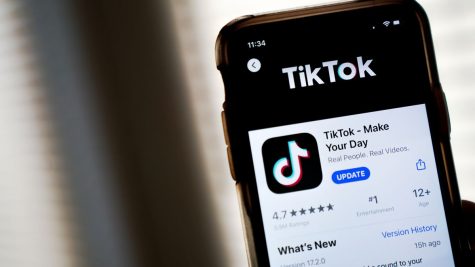 The United States Department of Commerce has announced that the world's most popular social media entertainment app, TikTok, will be banned from all US app stores on September 20. As of now, TikTok has amassed a worldwide total of 2 billion downloads.
This ban is likely to cause disputes between Chinese and American companies and threaten to  upset the 80 million Americans who have centered their lives around the app. 
The reason for such a removal is a result of President Trump's administration, who believe the app poses a threat to national security.