New Interim Counselor For Names Re-Z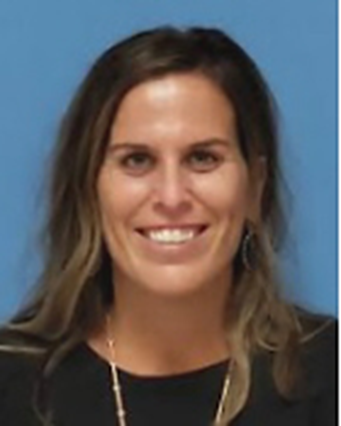 Noel Kerr is a new interim counselor for students lasts names Re-Z, replacing Mrs. Tongg while she takes maternity leave. Kerr left Wells High School in Maine, where she was a counselor for several years and ended up in Hawaii. 
Since moving here she has embraced her adventurous side through hiking, snorkeling and most importantly, foodventures. Before her career as a counselor Mrs. Kerr played three sports and completed the NYC marathon. 
She is doing her best to keep in touch with us through email, virtual meetings, and phone calls but is looking forward to reconnecting in person again. In the future Mrs. Kerr is excited to see what Moanalua High School has in store for her and wants to remind us that all challenging times we go through only make us stronger, as people and as a community.