Top 5 Movies For Your Winter Break
Get your popcorn ready to watch these 5 movies with the last week of break left. A mix of new, old, animated, and action these films won't disappoint!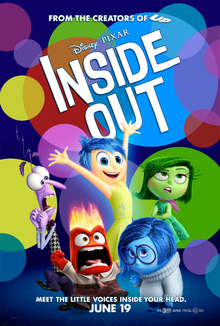 1. Inside Out: Upon moving to San Francisco, tweenager Riley and her emotions inside have to adjust to her new life, house, and school. Early reactions say that Pixar's latest, Soul, is reminiscent of this, so it should be a nice refresher before the new film is released this Christmas. Available to stream on Disney+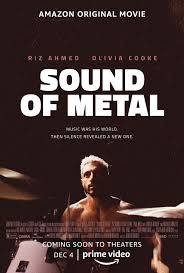 2. Sound of Metal: A drummer who becomes deaf struggles to live and come to terms with his condition. It's a little long, but it's incredibly powerful and one of the best movies of 2020. Available to stream on Amazon Prime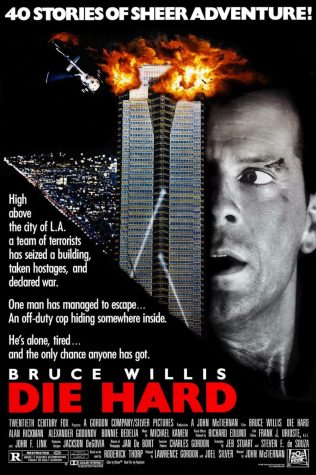 3. Die Hard: Policeman John McClane tries to reconnect with his wife at an office Christmas party when terrorists crash in and McClane has to save the day. It's an action (and Christmas) classic and entertaining to the max. Available to stream on HBO and HBO Max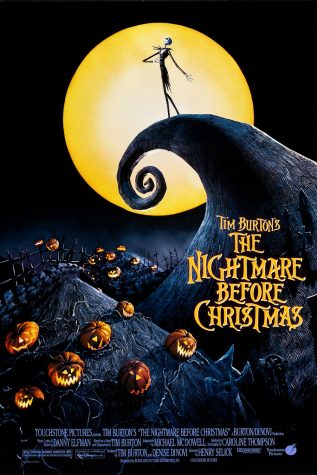 4. The Nightmare Before Christmas: Jack Skellington, the depressed Pumpkin King of Halloween Town, becomes enamored with Christmas and tries to take the holiday for himself. It's a Christmas/Halloween musical in stop-motion that's less than 90 minutes. What's not to love? Available to stream on Disney+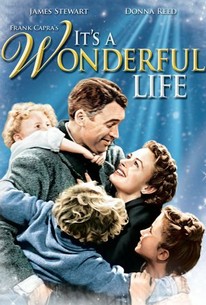 5. It's a Wonderful Life: The life of George Bailey isn't as wonderful as he would like it to be, but he continues to give back to the people of Bedford Falls. This is THE definitive Christmas movie and is simply one of the greatest of all time. Available to stream on Amazon Prime.