Black History Month: Remembering Voices
Four figures and three legacies to remember during black history month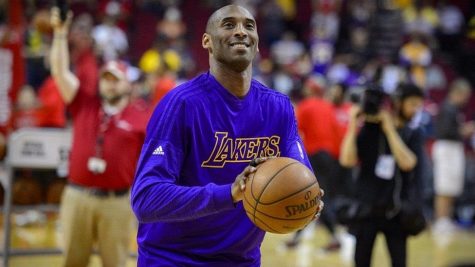 Kobe Bryant (Athlete/Author)
Kobe Bryant's life and legacy will echo throughout history for generations to come, inspiring athletes and individuals of all walks. "Mamba Mentality" is what created the legend we knew: when obsession meets clarity. Kobe was obsessed with his craft (basketball), he drank every drop of the sport and immediately filled the glass full again and again, which is why all of the fingers on his right hand shone, banded by championship rings.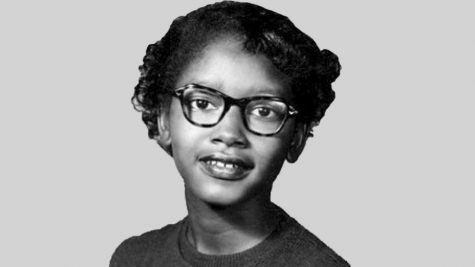 Claudette Colvin (Activist)
The tree which the apple, Rosa Parks, fell from, was Claudette Colvin. Born in Montgomery Alabama, Claudette was living in the midst of racism and inequality in the 1940s and at the age of 15 years old had begun to take a stand, by refusing to give up her seat to a white woman on a segregated bus. While Claudette's name is not plastered in our minds the same way as Rosa Parks' is, her story and contribution to the battle for civil rights can be seen throughout history.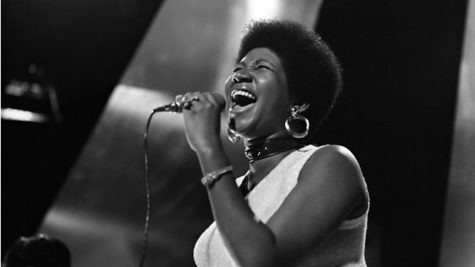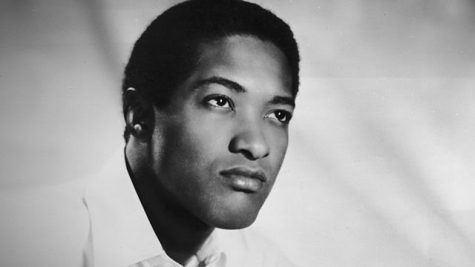 Aretha Franklin and Sam Cooke (Singers)
The queen and king of soul music. Franklin and Cooke revolutionized the sound of soul in the 1960's with his "A Change is Gonna Come," which came out in 1964 in his "Ain't That Good News" album, and her "A Natural Woman," which came out in 1968. These two both started off singing gospel in their hometown church choirs and started their professional careers at the age of 14. Franklin's and Cooke's distinct soul sounds have inspired many famous artists of today. Take a listen to see for yourself.