Easy ways to celebrate Mothers Day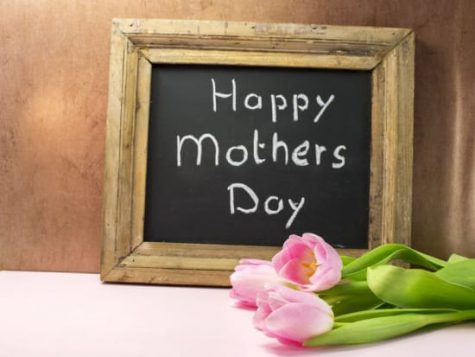 Mother's Day is this Sunday! The National Retail Federation projects that this year the average American will spend $220.48 on Mother's Day gifts. However, not all of us have that kind of cash. Check out these six gift ideas that only require your time and effort!
1. Photo Book:
Take a trip down memory lane with a photo book! You can even create a digital one and personalize it by including photo captions.
2. Cooking/Baking:
Cook/bake her favorite foods to show how much you appreciate her. Breakfast in bed is never a miss!
3. Cleaning:
Clean the house or wash the car. She shouldn't have to worry about household chores on a day designated for her!
4. Plan a Trip Outside:
We live in Hawaii! Take her out to relax on the beach or on a hike to explore nature. 
5. Babysit Siblings:
If you have younger siblings, babysitting them would be a great break for your mom to go out or even just take a nap without being interrupted. 
6. A Card Given with a Hug:
Write her a card and give it to her with a hug. Yes, it's cliche, but letting her know how much she means to you is a great way to make her feel loved on her special day