Featured Artist: Aiden Tabarejo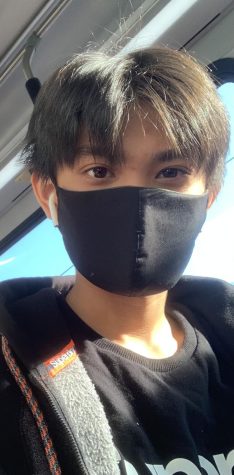 Moanalua High School junior Aiden Tabarejo is an artist who does not claim to have a style. Rather, he is an artist who is a cocktail of other artists he admires and emulates. When he is not making art–which can consume up to 14 hours in a day–he spends his free time studying, grinding on Genshin, catching up on his favorite anime or making his next masterpiece. He is the second child to Rachel Saito and Johnathan Tabarejo; he picked up a natural knack for visual arts after following in his older brother's footsteps.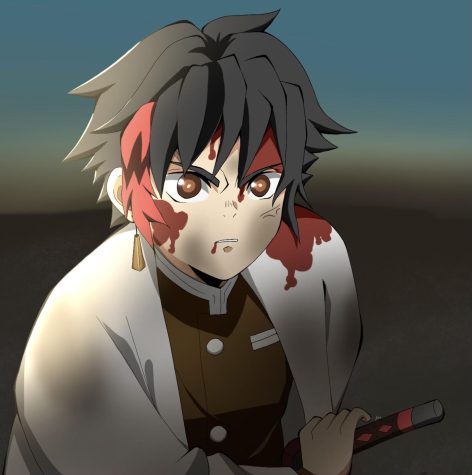 He first began his journey in artistry in his toddler years while doodling with his brother on sheets of printer paper with whatever they could find. Fast forward a few years and his older brother is trying to teach his brother and sister about proportions and anatomy. After indulging his interest in anime, Tabarejo started to try and recreate the media he enjoyed so much; the first season of "Kimetsu No Yaiba" or more widely known as "Demon Slayer", he was set on trying to hone his craft. Tabarejo delved into character design and digital art; his desire for creation was endless.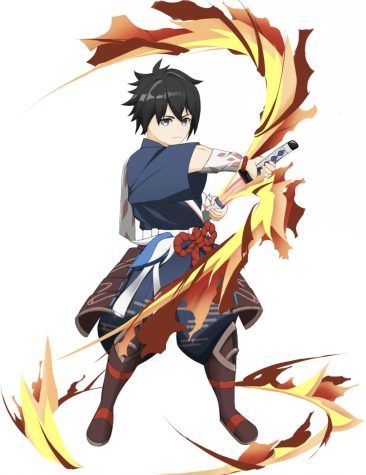 The first piece he shared is an original character he made in the Demon Slayer universe; It was created over the course of quarantine. Tabarejo has produced multiple pieces of art centered around the story he's created within this universe. Some of which show crucial developmental points in his growth; here you can see one of the times his shading and understanding of stylized facial features shine the brightest. His prowess in using the digital landscape allows him to orchestrate a wide variety of colored lights and moods through the modification of color palettes. He claims his style is a "A blend of Kyoharu Gotouge and Naomi Saito with a little bit of extra stuff."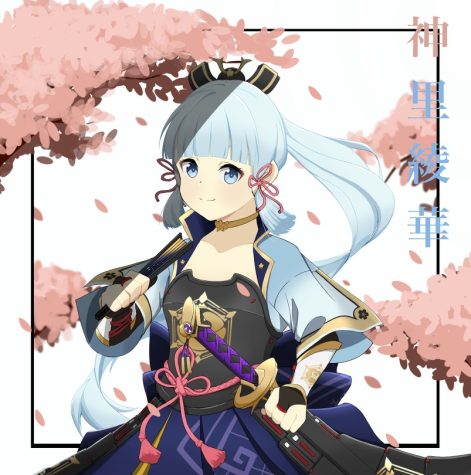 Soon enough his infatuation with one of the most popular anime of this day and age, Tabarejo's interest was drawn to a relatively newer game by the name of Genshin Impact just like Demon Slayer, he began to analyze the game's art down to the finest of details. Here he exercises an extended knowledge of his fundamentals or anatomy, flow and shading. This full-body shot shows his various strong points in constructing a piece; his biggest experimentation would have to be the fire effects. Tabarejo took great inspiration from Genshin Impact to replicate the lighting effects and even the line work to create a near-imitation of a piece for a character of his own design.
Time and time again, Tabarejo's perseverance and resolve has shone through in his work. Hours and hours pour into each and every piece he produces. There is nothing more that he enjoys than the improvement of his art.