Spotify playlist for the hopeless romantics
February is the month of love. It's that time of year when flowers, candies, and cards are displayed with teddy bears and hearts around the grocery store. Love songs play on the radio more often than usual, and people are lined up at the theaters to see the latest romantic movie. Even if you are not with someone this month of love, here are seven songs to add to your playlist to get you straight into that Valentine's Day feel.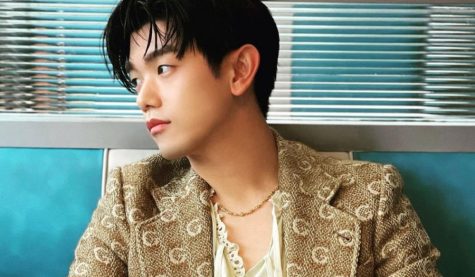 Runaway (Korean Ver)  – Eric Nam – There are two versions of Nam's hit song, both speaking of two very different love scenarios. While the English version sings of a partner running away from a relationship, the Korean version translates into a sweet wish for partners running away (together) in search of freedom and their own secret place.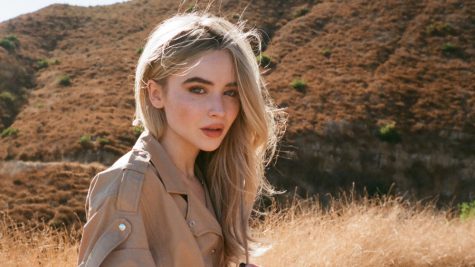 Two Young Hearts – Sabrina Carpenter – When people are in love, there's always going to be people that don't agree; especially when it's between two young people. Carpenter doesn't care about those looking in, declaring she already knows what love is despite being young, and her and her partner will (someday) never be torn apart.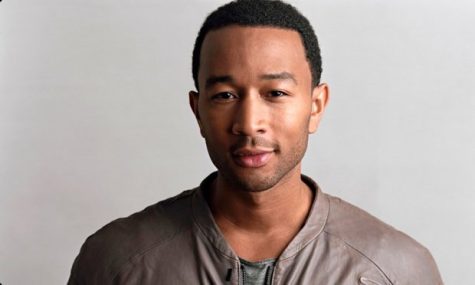 All of Me – John Legend – All of Me swept the world in 2013; with over 4 billion streams from both Youtube and Spotify, it remains as one of the most "legendary" romantic songs in history. Legend sings about loving all of his one special person, despite imperfections and trouble that may come from trying to understand them.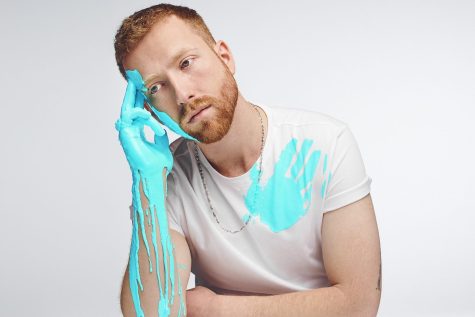 The Few Things – JP Saxe – Feelings (about love, especially) are complicated, and doubts may arise; do they love me, do they not? The lyrics in The Few Things are a hug of reassurance; while other things on the mind might be confusing, the love for a partner is always there.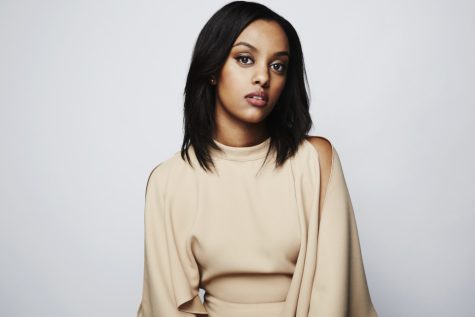 Dandelions – Ruth B – A recent viral hit on various social media platforms such as TikTok and Instagram, this tune is sweeping the charts for those with a yearning heart. Hoping for that special once in a lifetime love's return affection can appear despairing, but wishing upon dandelions may make that wish come true.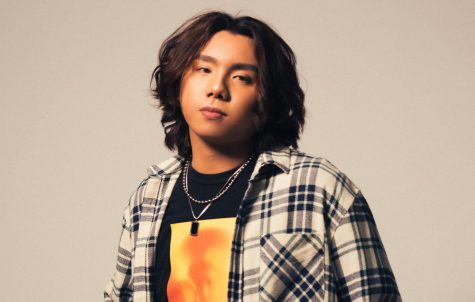 Habang Buhay – Zack Tabudlo – The title of this Filipino song translates to Forever, which is a great description of the love this one singer will always have for the one they adore. Habang Buhay is a promise to stay with someone, holding on to that same love from youth to old age.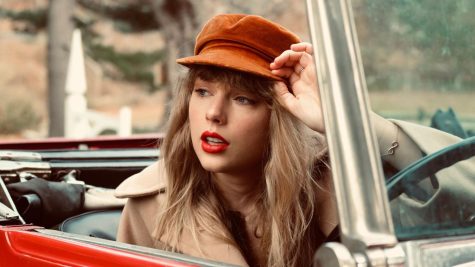 Love Story – Taylor Swift – Everyone knows about Romeo and Juliet, the two star-crossed lovers with an (unfortunate) sad ending. Swift's Love Story however (although initially heartbreaking, with hopes to run away) gets its happy ending when both partners are finally able to be together in the last chorus.