Red Hill residents relieved by decision to defuel tanks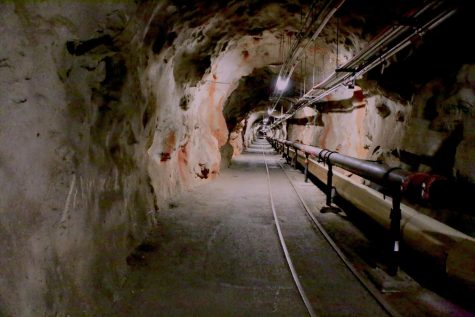 The recent decision of defueling the Red Hill tanks has generated many relieved responses from Moanalua High School students.
A leak in the underground Red Hill fuel tanks caused the Navy's drinking water to be contaminated within Joint Base Pearl Harbor Hickam and its surrounding areas. As a result, hundreds of military families (including many of Moanalua High School's) were displaced from their homes from November when the leak was first discovered, finding residence at hotels or staying with friends.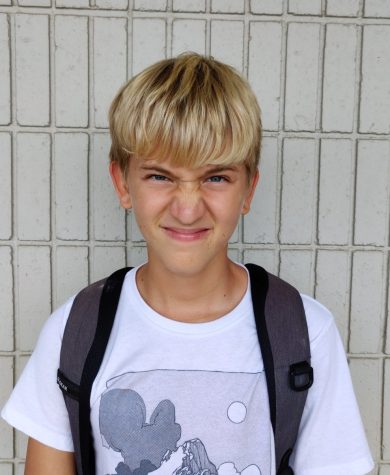 "My mom got a message on Facebook [in November] saying the water was contaminated," said Freshman Massi Montgomery. "We didn't know until then. My dad sniffed the water and smelled fuel." 
The displaced military families have started to slowly return to their homes in February. Montgomery's family continues to live in Radford Terrace, but occasionally goes to a hotel in Waikiki to take a shower. When at home at the Terrace, the family has to drink bottled water and put filters on their showerheads to take a bath in order to take necessary precautions. 
"I feel pretty good about the [closure of the tanks] because I will be able to take a shower again with ease and not worry about the water I drink," Montgomery said. 
Before the official announcement was made by the Navy of the fuel within the water (acknowledging the cause being their aging, underground tanks) many military families dealt with the effects of using the contaminated water. 
"I feel relieved [about the defueling] because no more people are going to get sick." freshman Sachi Flores said. 
Flores and her family believe they got sick because of the Navy water; her dog got hives, her mom hair loss, and herself a stomachache.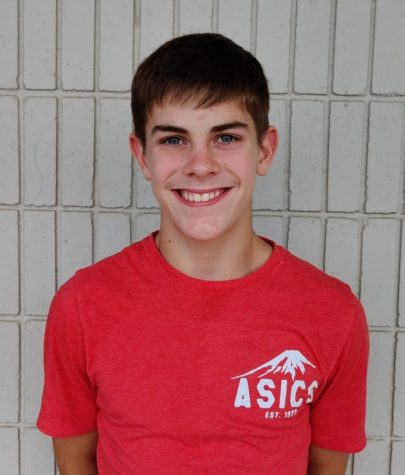 After months of confusion from the Navy and demands made by both the community and Hawaii's congress to shut down the Red Hill tanks, the defueling process is expected to start as soon as possible after the confirmation that it can be done safely. Secretary of Defense Lloyd Austin said it should be completed in 12 months. 
With the hope of clean water comes the hope to return to a sense of normalcy, without the bottled water and filtered showers.
"We tried to stay calm during the whole experience," freshmen Joseph Lathwood said. He and his father started to once again take showers at their house at Aliamanu Military Reservation. His younger brother and sister still bathe at a Waikiki Hotel. 
"We'll be super happy to get back to normal routines," he said.