America prefers speed and individuality compared to Korea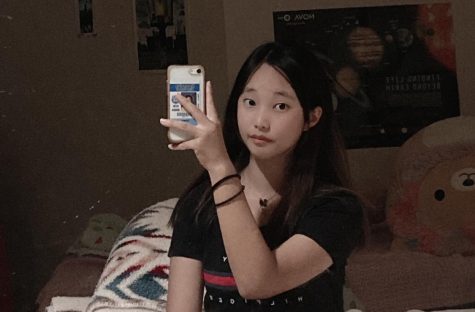 The culture in Korea is different from the culture in America.
First, in my country when we address someone we say, for example, "Teacher," "Mom," "Dad," or  "Uncle," and if the person is a woman and not really family, we just call them "Aunty." I think it is different in the U.S. When you talk to another person you usually call them by their name. When I first came to Hawaii I called my CAP teacher, Ms. Kim,  "teacher," and she taught me how to address teachers in the U.S., and I realized it's different. 
Second, Korea has a culture that does everything quickly. So in the morning, many people go to work early like 6 a.m. to 7 a.m. and rush to work. Most Korean people don't like it when something is late. People are used to rushing. Compared to Korea I don't think the U.S. values this as much.
Third, Korea has developed a lot of community culture. Many people follow trends and do the same things. They follow the style of the community rather than their own and they think that following trends is kind of important. I guess people in the U.S. do not follow trends as much and they think it's more important to have a style of their own. In brief, I realize that each country has different cultures and languages and each country's culture is precious.