Shake off the summer with these sick beats
Dust off your backpacks, clean out your closets and set your alarms because it's that time of year again–going back to school. Getting out of summer habits is hard, but here is a playlist to help you guys get through it.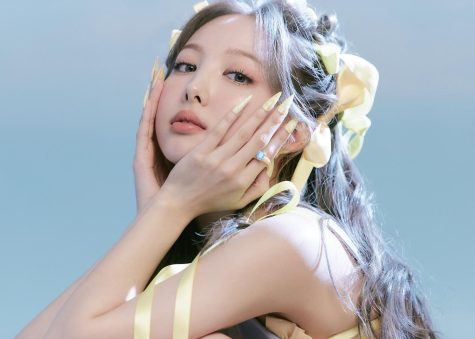 Pop! – Nayeon – Nayeon from Twice's solo debut was one of the most popular songs of this summer, having been made viral on TikTok through a series of "popping" hand motions. This song about making your heart flutter, or "pop" is a fun song to listen to and dance to.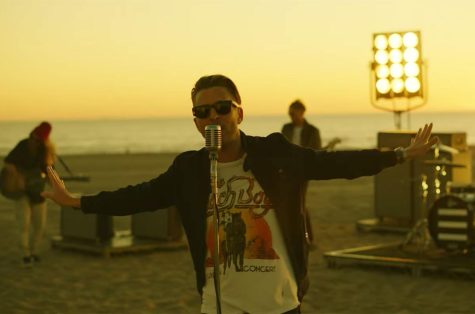 I ain't worried – OneRepublic – Top Gun: Maverick was a highly anticipated movie for years, and became an automatic box office hit at the end of May. This soundtrack song from the famous beach scene of the movie gives the nostalgic vibe of summer, about having no worries and living for the here and now.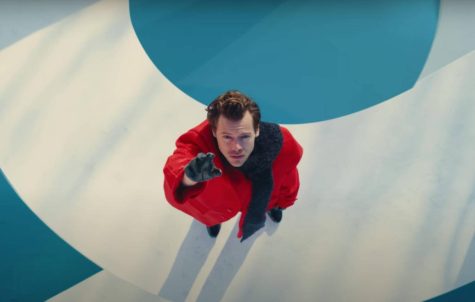 As it was – Harry Styles – Harry Styles' prerelease single for his album Harry's House became one of Styles' biggest hits, going number one on multiple Billboard charts for weeks. "As it was" speaks of a familiar feeling of summer and limited time; longing for the past, but knowing you have to just let it go.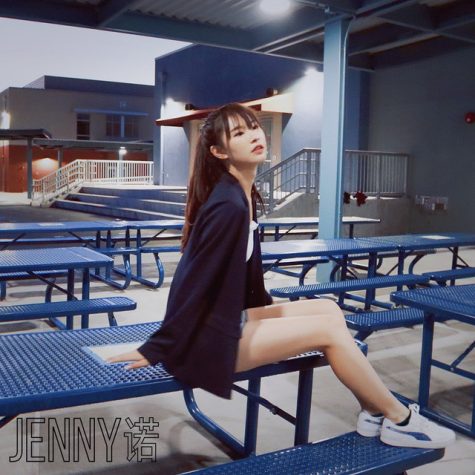 EXPIRED – Jenny Nuo – For those who are tired of school, especially those who can't wait to graduate, "EXPIRED" is perfect for you. Nuo speaks of being done with the 4-year unmemorable experience that is high school, and all of its faults.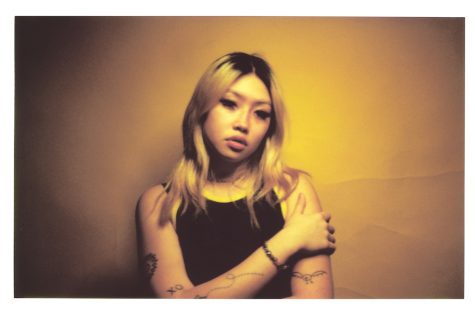 Sunny Day – beabadoobee – Sunny Day is for everyone who struggles with mental health and simple actions with waking up and contacting others who care about them. Sunny Day is a song about hope, that tomorrow will be a sunny day despite the bad things that might be happening today.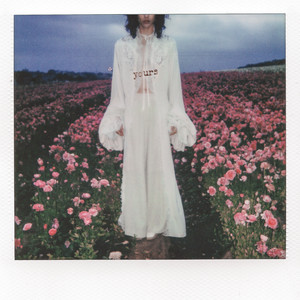 Movies – Conan Gray – Conan Gray released an album full of heartbreak and love in Superache. "Movies" is about idealistic love-like relationships on the silver screen, that are almost always better than the ones we have in real life. 
Just a Cloud Away – Pharrell Williams – The movie Minions: The Rise of Gru went viral through wearing suits to the theater and other minion theme-related activities. This soundtrack from the second Despicable Me movie from the same franchise also recently made waves. It is perfect for when you need a positive anthem, when it seems like days are a little too draining or long.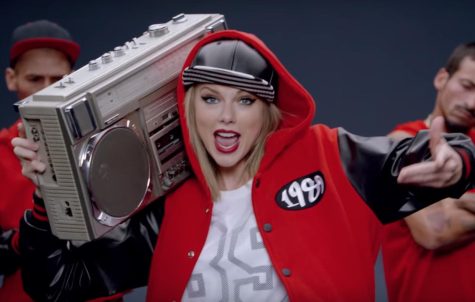 Shake It Off – Taylor Swift – Balancing your social life, home life, school life, and maybe even a love life gets stressful. The first few days of school are sometimes the most tedious days, but Shake It Off is a song that can help you get through them. Taylor Swift sings of shaking things off even after experiencing a setback.