Meet the Menes: Photographer Edition
Photography is one of the many electives offered at Moanalua High School. Students learn the basics of digital and film photography, along with design and communication skills. 
Mia Hamp and Jordana Jeremiah are 4th-year photographers that have taken what they learned to the next level. They share their work on Instagram and have even worked professionally with clients.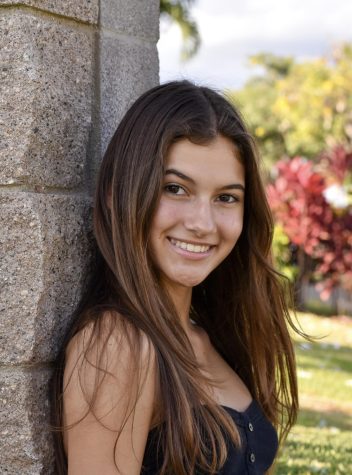 Senior Mia Hamp (@archived.mia) hadn't planned on being in photography but now it's impossible to not imagine her behind the camera. Hamp specializes in portraits that are "typically very light and feminine." She strives to show viewers things they've never seen before while also capturing the beauty the world has to offer. Look forward to seeing her work at this year's Art on the Hill. Hamp states, "It's definitely going to be a statement! Something unlike any of the work I've done before."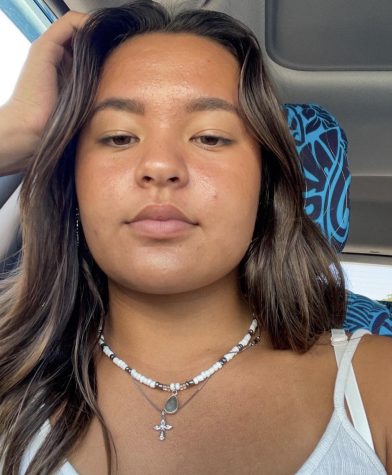 Jordana Jeremiah (@jordanakphotos) started with photography young, encouraged by her mom. She considers her family and friends to be one of her biggest inspirations, as she loves creating beautiful pieces for them. Jeremiah describes her photos as "personality shots," candid moments where the subjects are carefree. She also enjoys taking surf photography and plans on pursuing it more in the future.