Spotify playlist for when you're cramming for exams
It's the 2nd day of 2nd quarter exams and if you're anything like me, you have a project due Thursday of exam week and you haven't started. Well, here's a playlist to motivate you to finish that project while also keeping you from having a complete breakdown. Just a few more days to go 'til winter break!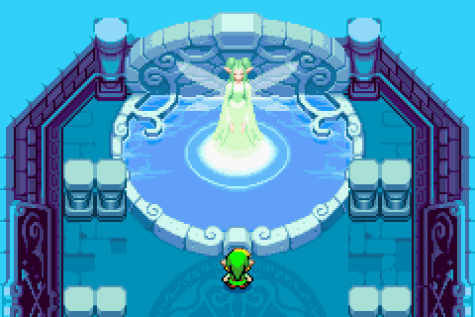 Fairy Fountain – Super Guitar Bros – Fairy Fountain is a nonlyrical song that is perfect for studying. Although there aren't any lyrics in the song, it's relaxing and can definitely help you to focus while studying any subject! All of the instruments blending together is a mix that sounds sweet like honey and will help you ace any exam you have coming your way!
Out of Me Head – Steve Lacy – Out of Me Head is a perfect study song with minimal lyrics and a solid bass line that is sure to help you focus while studying for an upcoming exam. The song by Lacy is a low-beat, chill song that doesn't distract you but is still a good jam to listen to while studying.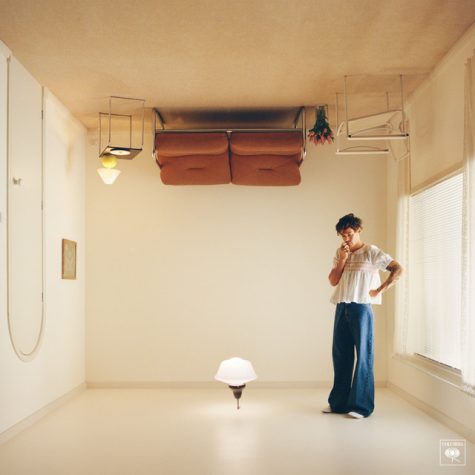 Music For a Sushi Restaurant – Harry Styles – Music For a Sushi Restaurant is a mostly upbeat song that is sure to help to bring you out of your studying slump. This song is perfect if you need a pick-me-up when you are feeling unmotivated while studying. 
Paris in the Rain – Lauv – Slow your thoughts down and relax with Paris in the Rain because let's be honest, nobody wants to be thinking of a million other things while trying to study math. Lauv's song is a low-beat song that can help anyone slow down and take a breath or two before going back to studying.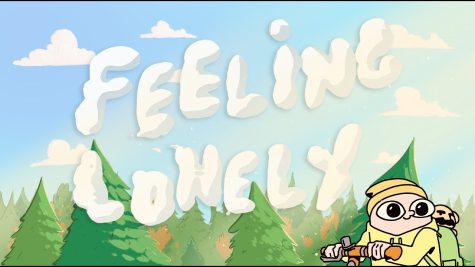 Feeling Lonely – boy pablo – Feeling Lonely is an upbeat song that can help to remotivate you to keep on pushing and studying. You got this!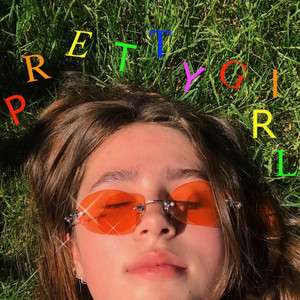 Pretty Girl – Clairo – Pretty girl is a song that can boost your confidence whenever you're feeling down while studying. Everyone looks like a hot mess while studying, however, this song will remind you that you ARE a "pretty girl". That good score on your exam will look just as pretty as you <3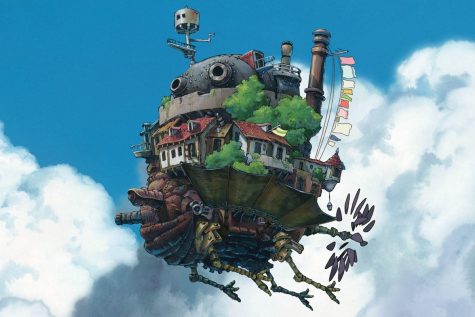 Howl's Moving Castle Theme – Kyle Landry – The theme for Howl's Moving Castle is a perfect piano piece that eases your mind and helps you to focus while studying for those tough exams you have coming up. But just like in Howl's Moving Castle everything will be alright in the end, no matter the grade you end up getting. Your grades don't define you as a person! 
Shining Star – Earth, Wind, & Fire – Listen while studying, or take a break and have a little dance session with yourself. This song is an oldie but a goodie that will help you get that A (or 4) on your exam. Taking breaks is important and this way you can have a groovy party while taking a break from the long hours of studying.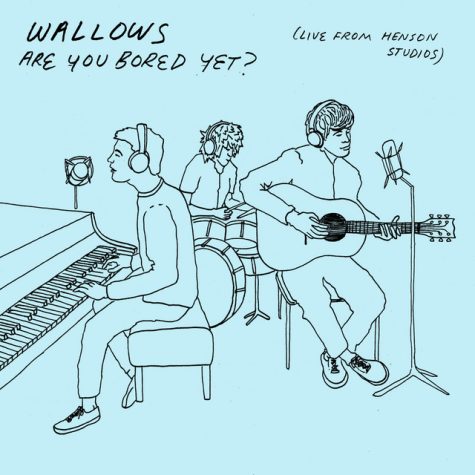 Are You Bored Yet? (feat. Clairo) – Wallows, Clairo – Are You Bored Yet by Wallows is a pick-me-up song that everyone loves. This song literally asks if you're bored yet while dreadfully studying. Fortunately for  you, this song will get you off your feet and motivate you to successfully pass your exams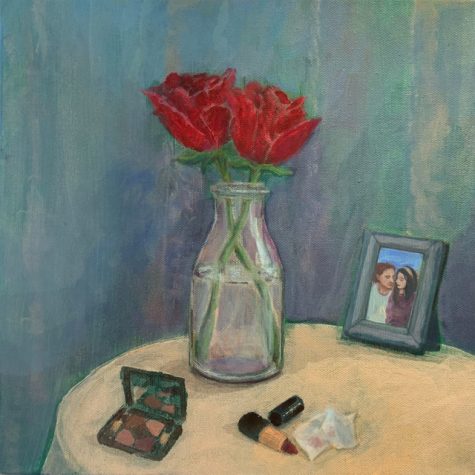 Mrs Magic – Strawberry Guy – Mrs Magic is calling and saying that you should finish those study guides. This song is another nonlyrical song that is sure to soothe your brain after long hours of studying tirelessly.