Mene Thoughts: Returning To School
Since August, Moanalua students have been waiting to return to in-person classes. Ninth graders will return to school on October 29th for two weeks without other grades.  Then on November 12th, all grades will start returning to campus beginning with group A having the choice to return to in-person classes. Students have various opinions over safety and being with friends when considering in-person or remaining online.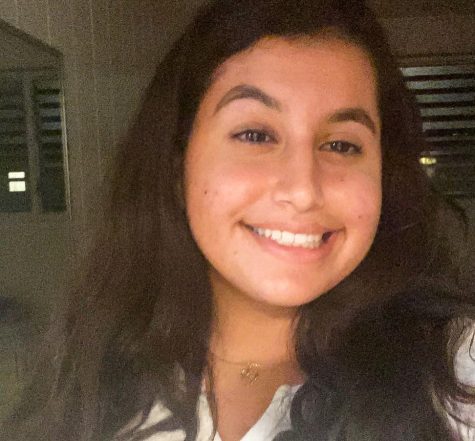 Parisa Oliai – 12th
Depending on the situation, I will most likely choose to continue my education online, due to my concerns about spreading Covid-19. The main reason why I would like to continue online [classes] is that it is definitely safer, especially now that our airports are open to tourists and others. Face to face contact will encourage the spread of Covid-19, no matter how careful people try to be. [Even though I'm choosing online] I believe that the group schedule is a good place to start. Students are only at school for a couple [of] days a month, and I think the blend of school/home is reasonable, and will hopefully alleviate some of the stress we have as students. Ultimately, I believe [the schools choice to continue] at home distance learning is the best option as of this moment. However, a couple days at school per month seems like a good way to practice getting back into our everyday routines.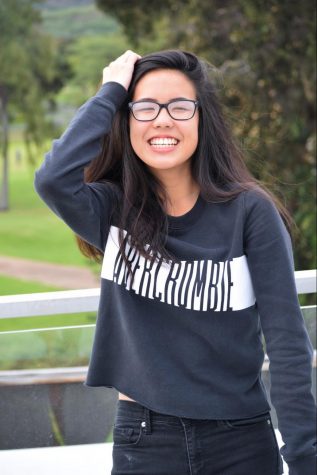 Joann Lin – 10th
I feel that the hybrid schedule is a smarter move to make but there are still risks to consider since we are only high schoolers. At the moment I am unsure if I will be going back to school because it really depends on how safe it is, it is a decision I have to make with not only myself but with my parents in sake of our health. If I do end up going back to school, I look forward to seeing my friends and meeting new people. I also would look forward to the events we would have if there are any.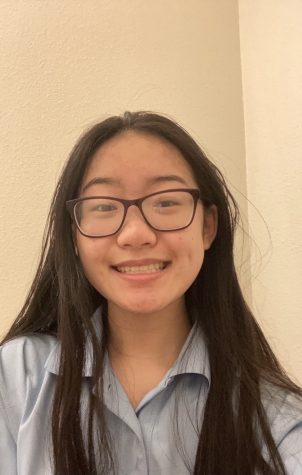 Miley Chun – 9th
I think that the hybrid schedule is a good way to let us students be able to come into school while feeling a bit safer than if everyone came back all at once and I'm looking forward to coming in person. Being the first group to go back to school doesn't really bother me (like make me upset) because we're all eventually going to come back anyway, but I am kinda nervous since I'm not fully sure what to expect. Yes, I am going back in person. I think the reason why my parents are allowing me to go is that they know that I miss seeing my friends at school and they also are able to give me a ride to and from school. When I am at school I feel like the lights are brighter and walking on a campus just wakes me up, so I am looking forward to that feeling, plus seeing my friends. I am glad we aren't going to school every day because a friend of mine that goes to a different high school has to go in person every day and wake up super early.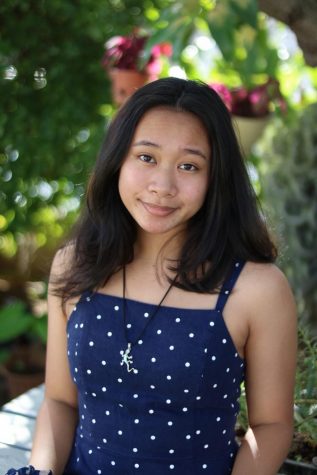 Alyssa Bersamin – 12th
No I'm not [returning to in person school] for [the] second quarter at least. I just don't think it's worth it because I'm only going to see my teachers twice and most of my friends aren't in my alpha group so that's not as fun. The fact that a different group of 500 kids would be in school everyday is kinda concerning because not everyone is super hygienic and I do not mess [around] with germs. I kinda like being able to do school from the comforts of my own home. It's less stressful in my opinion.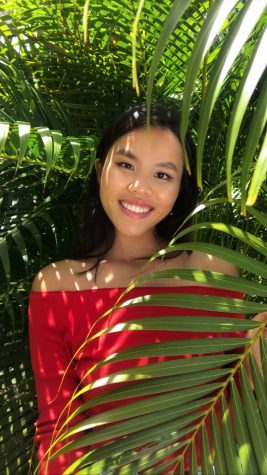 Ruimin Lin – 11th
Yes I will be going back to in person classes. I really miss school [and] physically going there and dressing up. I want to flaunt my thrifted [out]fits. I find it hard to focus and my eyes get tired and strained with virtual learning. I already go to work every Saturday so if people don't wear the mask correctly then I don't think it's safe.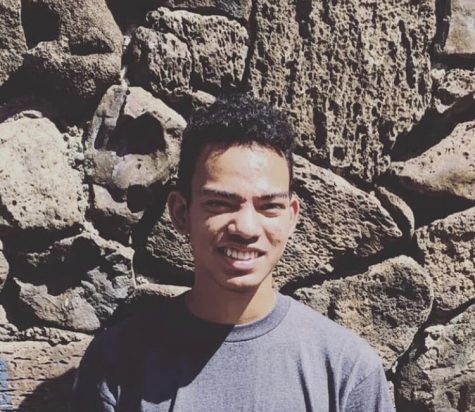 Micah Tutuvanu – 11th
I did not know there was an option to stay full-on online. I feel I'll return back though, during my restricted time to go. I want to get used to my teachers and meet them beforehand. The group schedule is not bad, I feel like I would like the group schedule. If we only go to school twice, two times per two weeks it's not bad. Good amount of days in my opinion!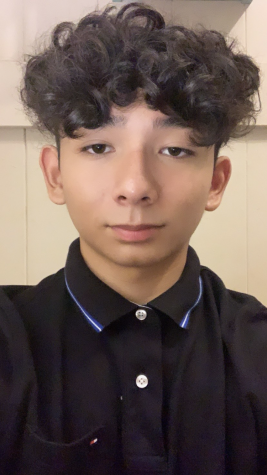 Mason Espejo – 11th
I'll be staying online, the main reason for me staying online is due to Covid-19. I feel that the groups aren't too confusing, and is a necessary step when going back to physical school. I do think the amount of days makes sense, because it helps to track Covid-19 spikes before they get too bad. I feel that the schools should hold back on returning until either a vaccine is made, or daily Covid-19 numbers drop a lot. I don't think it's a good idea to start school yet, because I feel they need more time to prepare regulations for Covid-19.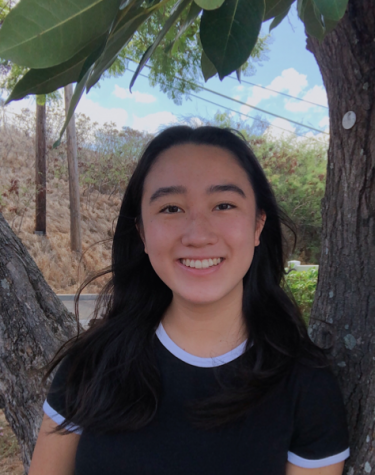 Stephanie Bittle – 11th
When students return back to school, I will be choosing online. I think at this time it can still be risky to go to school. Personally, the group schedule is easy to understand because the groups are organized by last names. I think the number of days students are on campus is fine since students are slowly coming back on campus. I feel that the school returning to in person classes was a good decision. Some people might feel that it is better for them to learn in person as the experience is different online. I like that people have the option to choose 100% distance learning too.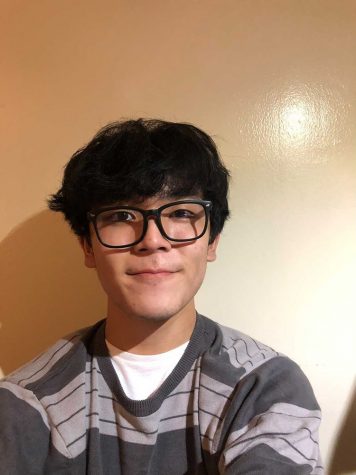 Dylan Morikawa – 10th 
"I have mixed feelings on returning to school; I'm excited to be able to see my friends again but I'm scared of how much corona could spread in our school.  Living with 60+ year old people and immunocompromised in my household, it terrifies me that returning to school could harm someone I care about.  However I understand that we do need to somewhat return to a state of normalcy and, as long as I'm careful, my family will be safe"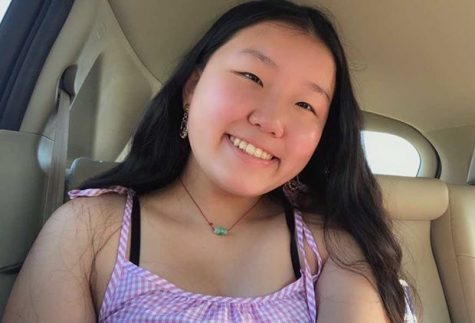 Zoey Nie – 11th
"Well my thoughts are we probably won't go back on our planned time. But for me personally I'm excited to see how things will work differently and just have social interaction for the first time in forever."