Fridays Are For Fun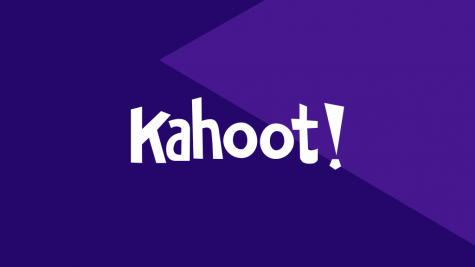 Students were encouraged to join as Moanalua held online meetings featuring Kahoot challenges. These challenges were solely for fun as a way to interact with the school peers and enjoy a short activity together despite distance learning.
Kahoot is a trivia/quiz program that allows students to answer questions based on questions about a topic that the host chooses. Students were given a link to join and participate in challenges. So far, about 100 students per session joined the challenges during lunch and the previous topics were: Moanalua High School Trivia, Moanalua Neighborhood History,  Know Your Food Stars, and Name That Logo. 
Previous winners include Sophomore Jack Hunziger won the last challenge (Name that Logo) and the previous challenge (Food Network Stars) that was won by an anonymous person who called him/herself ActiveLemur. 
The idea was brought up at a Student Activities Coordinators meeting discussion. "They are for entertainment as well as learning tools for teachers," said Shrewin Pang, Moanalua Student Activities Coordinator. The suggestion was accepted and other schools have Kahoot or similar activities that are hosted for the whole school as well.
"Let's face it, what we are going through right now is school stripped of everything else that is fun… If you think about why you go to school, certainly academics is important, but equally important is socializing, participating in extracurricular activities, and just being with other people in person," added Pang.
Students and faculty are working together to create new ways that Moanalua can enjoy distance learning and remind students that they can still have fun off campus. "Doing Kahoots is just a way to get people to have fun together and challenge others, even if you never get to 'see' the rest, and even if it's only for a half hour a week," said Pang.
The Kahoot is a new fun way for students to connect with each other despite the challenges they face by participating in distance learning. This past Friday Funday was pictionary hosted by the class of '22. More interactive activities are being planned for students to participate in, in the future.