Schools should teach about 9/11 students say
With each year that passes, the heartbreaking events of September 11, 2001 fade from the minds of the public. The attack may still be fresh in the minds of those who bore witness and were old enough to remember, but to the students of this generation, the tragedies are simply history. 
Since that day, more than 70 million Americans have been born, which means more than 70 million Americans who will never truly understand the significance and will continue to form misconceptions about the events.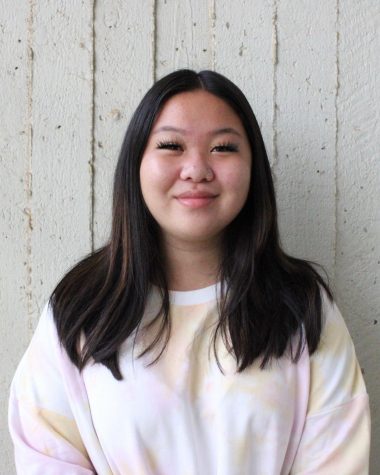 There is no current national standard that states need to follow for teaching the topic, so education about 9/11 varies. Some believe that the subject of 9/11 should be a required lesson in the education curriculum, while others disagree. To see what Moanalua students think about the topic, I asked a few for their opinions.
Sophomore Ashlee Sakamoto said, "I think it should be a part of today's education curriculum since it plays a big role in history. I don't know too much about 9/11, but I know it has a big part in the racism and discrimination against Muslims and Arab Americans." 
Similar to Sakamoto, junior Givannah Fuata-Neth believes that the increase in islamophobia is an effect from 9/11. However, she disagrees with making 9/11 a required lesson.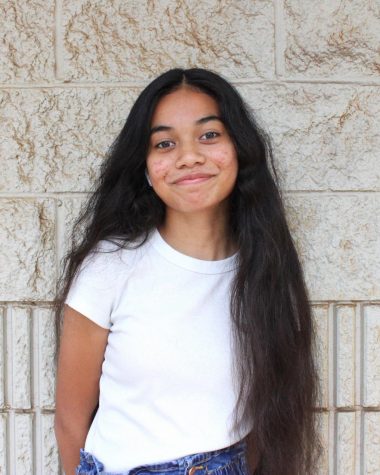 "I think it's super important to learn about 9/11, but making it required could put Muslim students in danger," Fuata-Neth said, "It puts them at risk for harassment, and for what? 'Looking' like the attackers? Schools have the responsibility of keeping their students safe." 
On the other hand, there are students who think that 9/11 should be a required teaching topic, but also be more extensive. "I'd say not strictly 9/11, but simply about terrorism or other major [terrorist] events in the U.S. that aren't related to days like 9/11 which we already observe," freshman Salvatore Barbaria said.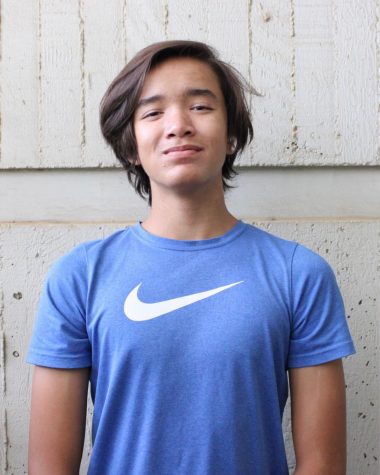 Many students have connected the issue of islamophobia to the events of that fateful day, and others are interested in a more broad teaching of it. Nevertheless, the students of Moanalua are aware of how important it is to learn about what happened on September 11th, 2001, but their views on whether or not it should be required in the curriculum differ. 
This is a topic that will continue to be debated amongst students, teachers and citizens of the U.S. but for now, the most important thing our community at Moanalua can do, is honor and remember those that we lost that day, and send our condolences to those who have suffered through pain and grief, from losing a loved one.