Inexpensive ways to say "I love you"
Red, pink, white, and love is now in the air! With Valentine's Day just around the corner, people are scrambling around, trying to build up the courage to say the big three words to their loved ones: I love you. Although that may be the ultimate goal of the special day, sometimes it can be difficult to actually say.
Luckily, there are countless ways to express those eight letters without having to utter it out loud. Oftentimes, actions speak louder than words, so don't underestimate their importance in a relationship. 
On that note, here are some simple and inexpensive ways to tell someone you love them!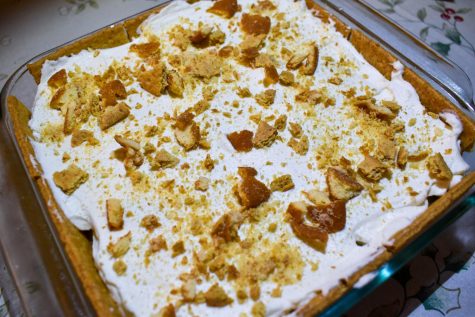 Make Them Their Favorite Dessert
Ingredients for desserts can be easily found around the house, but if you're missing something, a quick trip to the grocery store wouldn't hurt. A dessert-like chocolate-dipped strawberries would cost you a little less than $10 and are easy to make. 
One way to a person's heart is through their stomach, and who wouldn't want to indulge in their sweet cravings? It doesn't have to be fancy or perfect–anyone would appreciate treats made for them, especially if it was from someone they care about.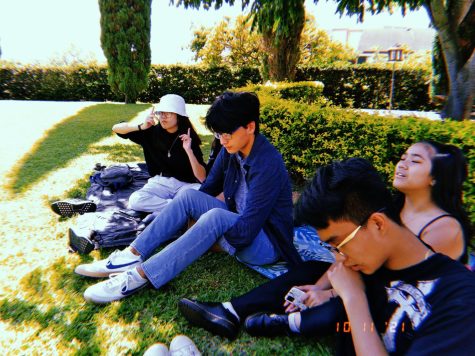 Bring Them On a Scenic Picnic 
Pack your favorite snacks, drinks, and blanket, then head to the nearest park or beach. If you're not able to drive, there's always the option of your own backyard. Sometimes, the perfect way to express love is through quality time, and a picnic is a great way to do that. If you go at the right time, you'll be able to enjoy each other's presence, all while eating your favorite foods and watching the sunset.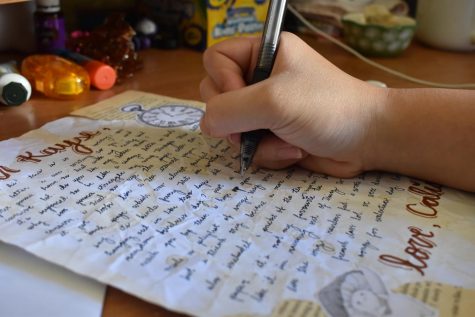 Write Them a Thoughtful Letter
It's no secret that some things are hard to say to a person's face, but writing a letter is an easy solution to that. Through letters, you can be as thoughtful as you want, and express the most vulnerable and/or embarrassing feelings that you have. All you need is paper, a pen or pencil, and your thoughts.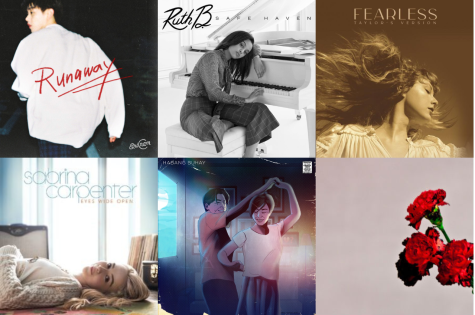 Make Them a Playlist
Making someone a playlist doesn't require you to pay for streaming platforms like Spotify or Apple Music, YouTube is a free and simple alternative! Music is a universal language, so surely it can get your feelings across for the other to understand. If you can cater to their music tastes, they'll appreciate and acknowledge just how much you truly know and love them.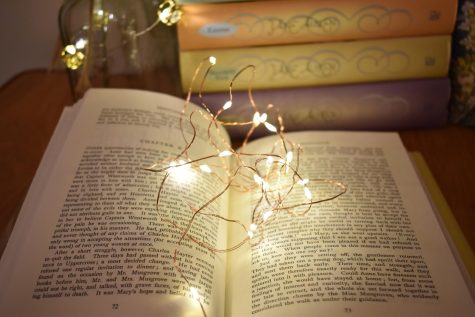 Annotate a Book for Them
Fill the book with comments, references, thoughts, or drawings that show them how well you know them. Reading and annotating a book takes time and effort, which will no doubt express that you cherish them. It'd be even better if you annotate a favorite book of theirs, because it'd show them that you're willing to do the things they love, making it more special. 
Telling someone you love them doesn't have to be complicated or grand. This Valentine's Day, your ultimate goal should be to do something from the heart, for the people you love. It doesn't cost much to do this, so don't hesitate to spend some energy on those who matter to you.