Environmentalism is beyond April for Menes
April is the month when spring is in full-swing, and coincidentally, it is the same month that celebrates taking care of the Earth. As the month that surrounds Earth day, April is filled with individuals all around the world letting their voices be heard about their concern and care for the planet.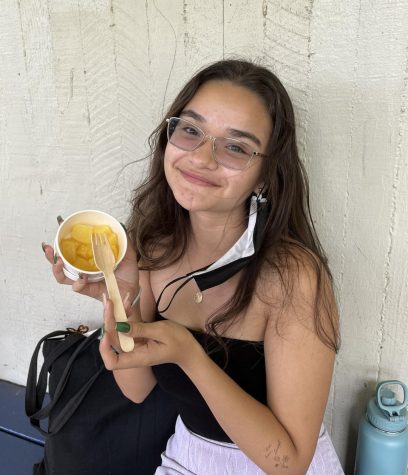 A fraction of those individuals are the students at Moanalua, who are constantly doing things to reduce their carbon footprint. Whether that be by recycling, picking up litter, gardening, or buying second-hand clothes–Menes do it all. 
"Every so often I go to thrift stores for clothing, or I'll really think if I'm going to wear something often enough for me to buy it," junior Alexandria Burnett said. 
Many clothing stores use cheap and trendy materials for production, but these materials often bring pollution and waste to the environment. One solution many teenagers have actively utilized is to buy clothes from thrift shops and second-hand stores. That way, they can add to their wardrobe without using more resources and labor in the manufacturing process.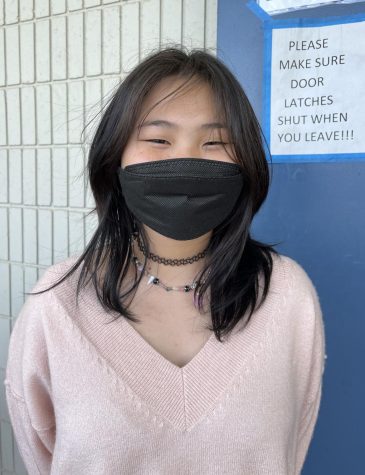 Similar to Burnett, junior Karma PakKubo tries to limit her involvement in the fashion industry's impact on the environment. In an attempt to clean up the mass of trash around the island, she does her part in picking up after other people's litter. 
"I like to donate clothes and shop second-hand as well, and I try my best to pick up trash I see on the street and sidewalks," PakKubo said. 
Other students have tried simpler approaches to reduce their negative impact on the Earth. Sophomore Aidan Manibusan and his family tend to avoid idling.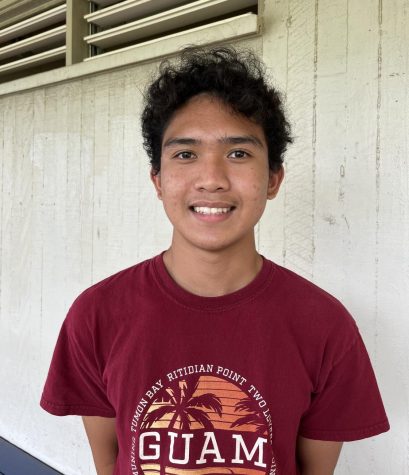 "My family and I always turn off the car when we're parked so that there isn't any unnecessary exhaust," Manibusan said.
Burnett, PakKubo, and Manibusan are just a few out of the crowd at Moanalua that are taking steps toward a cleaner environment. As the public becomes more aware of their effects on the planet, Earth month (April) won't be the only time of the year that these effects are made aware.